69

:

The State of the Micronation Is Wrong

Featured Sites:

malatora.wikia.com

fedcom-online.webs.com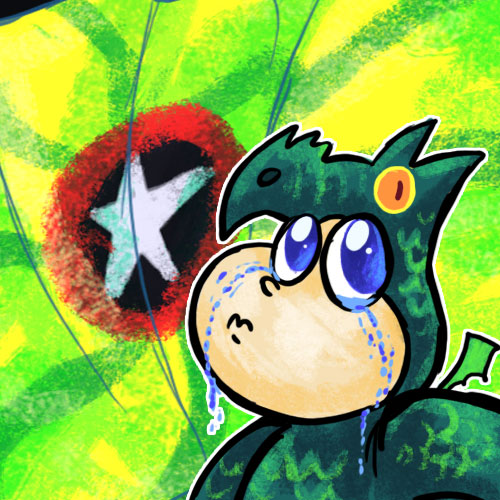 As politcal rhetoric becomes increasingly rancorous and the division between politcal ideals divides wider so that no plausible middle ground can be reached, there are some people out there that feel that existing within a pre-established democracy just isn't going to work out, and that it's probably better to just start a new country from scratch. For all of these people, from the founders of Sealand to Sarah Palin's husband to those Libertarians in the 80's who got invaded by Tonga, results have been fairly discouraging. However, none of those people have ever made their own wiki site to explain their pitch, so things are probably looking up for the Federated Commonwealth of Malatora. This week, The F Plus learns that existence is futile.
MUSIC USED:
Talking Heads - Don't Worry About The Government

Woody Guthrie - This Land Is Your Land

Dio - Killing the Dragon