254

:

I'll Show You The Life Of The Mind

Featured Site:

thoughtcatalog.com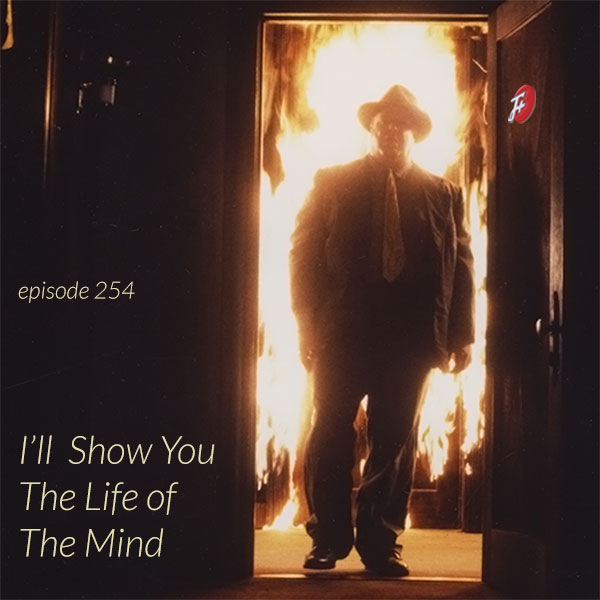 The premise of the Millenial-focused superblog Thought Catalog can be neatly summarized in its slogan All thinking is relevant. This is infuriating by itself, and not helped by the dozen or so incredibly prolific bloggers who pose the challenge "All thinking is relevant, even... this!?"
This episode, The F Plus were merely freshmen.
MUSIC USED:
En Vogue-Free Your Mind

Information Society-What's On Your Mind (Pure Energy)