239

:

Here Are Some More Of My Favorite Kinks

Featured Site:

www.f-list.net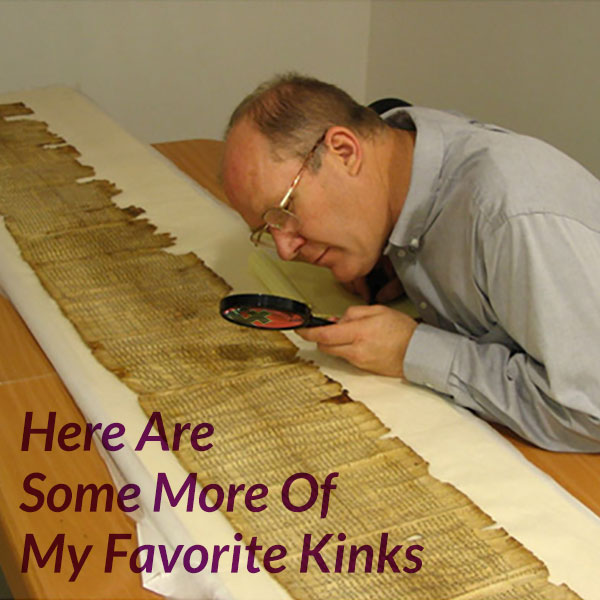 Back in 2014, we did an episode on a website called F-List, which is a site where furry perverts can share their fetishes in hopes of finding a match with similar bizarre turn-ons. But only recently did we come to find out that the site has forums, where said perverts can share opinions, which are mostly about jism. Of course, we still consulted the fetish matrix because we know how to entertain ourselves.
This week, The F Plus is also turned off by World of Warcraft.
MUSIC USED:
Portishead - Sour Times

John Congleton and the Nighty Nite - Until It Goes
Additional Fun