223

:

Penis Problems & Water

Featured Site:

abchomeopathy.com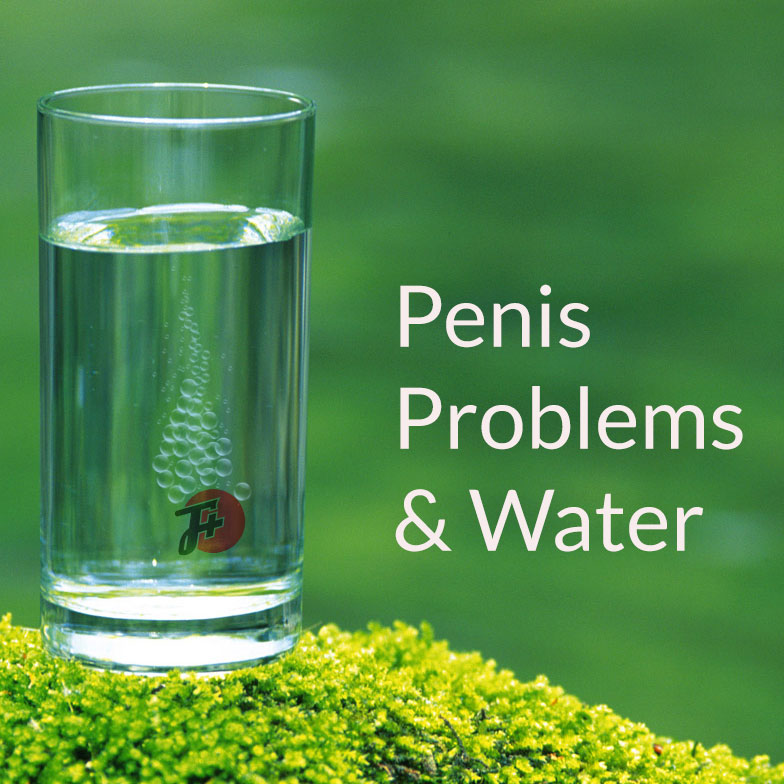 Do you understand homeopathy? We don't. So we brought The Internet's own K. Thor Jensen along as we took a good long browse through the forums of ABC Homeopathy. We still don't understand homeopathy, but now we know that a lot of the men who are into it have small, thin penises which don't work very well.
This week, Jimmyfranks doesn't count.
MUSIC USED:
Herb Alpert - A Taste of Honey

The Roots - Water

Trans Am - Shining Path