166

:

Saturday Is Alright For Chickenfighting

Featured Sites:

landcforum.com

ultimateshoulderrides.com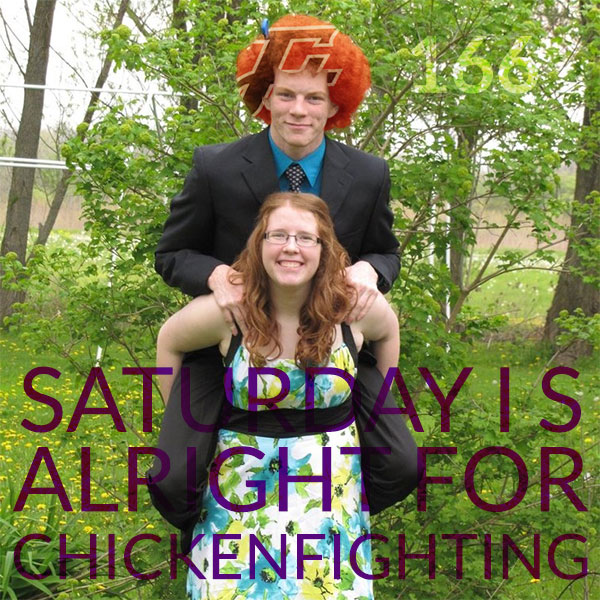 Everyone wants to have a lover they can trust. Someone with whom they'll feel admired, safe, and unique, and someone who will pick them up when they are down. However, some specific people on the internet mean that literally. We're exploring the "lift and carry" fetish, a predilection of (almost entirely) men who are looking for (almost entirely) petite women to carry them on their shoulders. What's the meaning of this? I dunno for certain, but I'll assume it's British. This week, The F Plus avoids mentioning that Creed song.
MUSIC USED:
Jackie Wilson - Higher and Higher

Dr. Hook - Carry me Carrie