143

:

Harry Potter and the Weekend Seminar

Featured Site:

WizardAtLargeConsultancy.com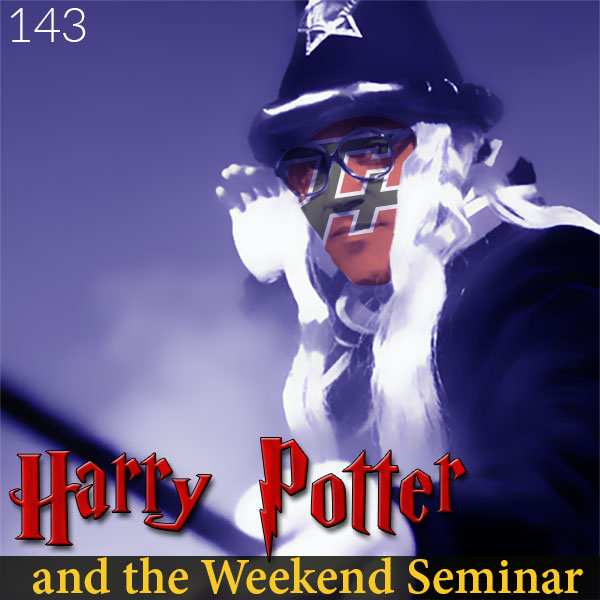 Have you ever thought to yourself "Man, I wish a pagan would come up to me and talk to me about how their religion works"? Well, that's a service you're gonna need to pay for. This is Wizard at Large Consulting, a company which.... uh.... you know, there's cleansing and reiki and stuff. This week, The F Plus is trying to avoid calling Nazi Christian Spiderman.
MUSIC USED:
Lovin' Spoonful - Do You Believe In Magic?

Black Sabbath - Wizard