246

:

Compose With Joystick Controllers

Featured Site:

cartridgelit.com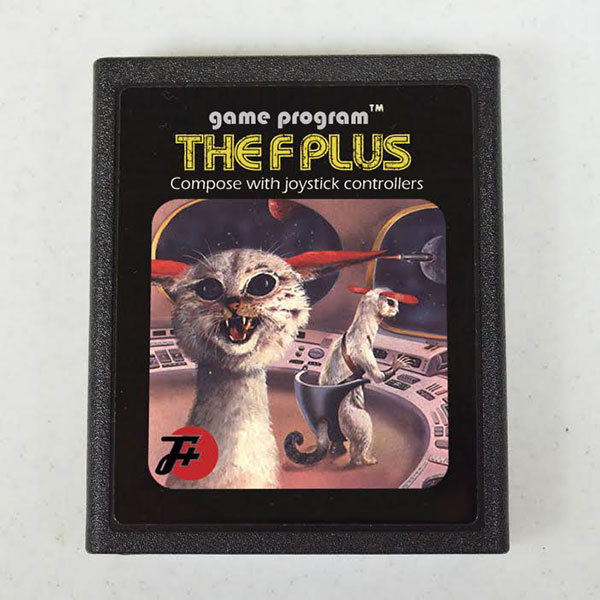 Cartridge Lit invites visitors to share video-game inspired poetry and prose, and a number of people have taken them up on that invitation, bringing their credentials with them. And so, what we have in this episode is a straight hour of reading meticulously written video game literature, and if it hurts you half as much as it hurt us, you're gonna need some Percocet before you hit play.
This week, she's not breathing.
MUSIC USED:
Dokaka - Katamari on the Rocks

Musics8Bits​ - Tetris Theme Dubstep Remix
Additional Fun
24 Terrible Hours Promo by itself