174

:

Icky Pedia

Featured Site:

monstergirlquest.wikia.com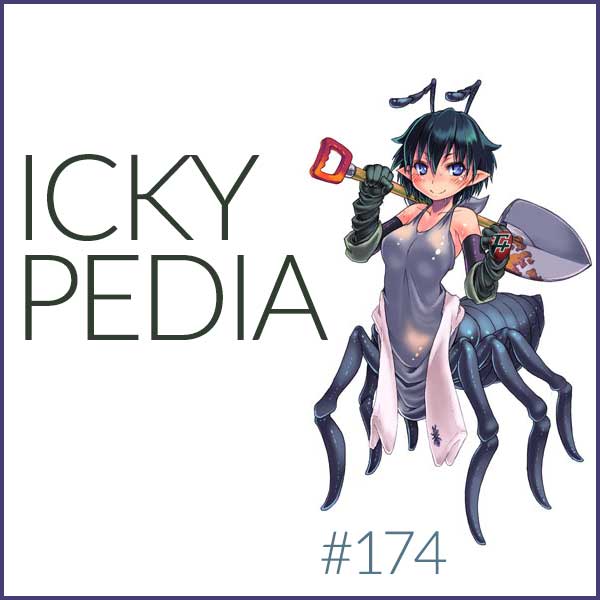 So many video games are all about violence, where's the games with the sex in them? Well, it shouldn't surprise you to learn that they're here, and that's because they've been imported from Japan. Oh, and there's also a whole lot of violence involved, as well as massive amounts of misogyny and borderline beastiality. So... this is a gross one, if you haven't sussed that out yet.
We're exploring the Monster Girl Quest Wiki, an exhaustive resource for an actual JRPG about a boy who must protect his sperm from a myriad of horrifying creatures. This week, The F Plus is bummed out by Iron Maiden.
MUSIC USED:
White Lung - Face Down

The Cure - Torture