155

:

The Search For Terrestrial Intelligence

Featured Sites:

alien-ufos.com

spaceofjoyce.tripod.com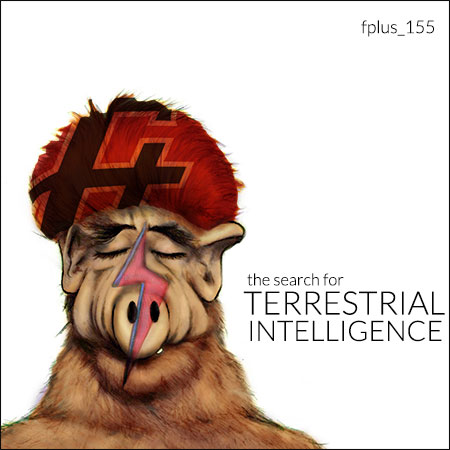 There's a whole lot of planets out there, but this one's mainly nimrods. We're looking at the curiously named alien-ufos.com, a very popular forum for true believers to discuss the various things aliens did to their butts. This week, The F Plus wants to get abucted (we will not state our reasons).
MUSIC USED:
Kool Keith - Aliens

Hüsker Dü - Books About UFOs