151

:

F Plus Sings

Featured Site:

SongWritingFever.com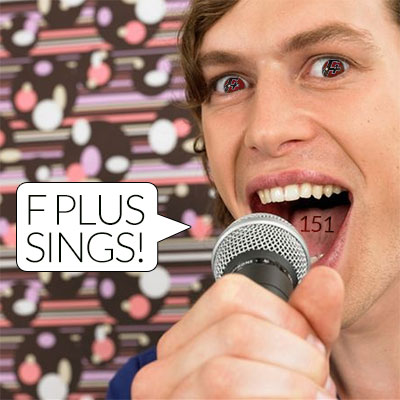 SongWritingFever.com is a place on the internet where self-professed songwriters can post lyrics without accompaniment, and it's up to the internet to build a song around what they have. Alright then, CHALLENGE ACCEPTED. Our first-ever musical episode has 5 ridiculists trying their best to sing the unsingable. The rest is for the remix.
MUSIC USED:
Arthur Conley- Sweet Soul Music

The Carpenters- Sing a Song
Additional Fun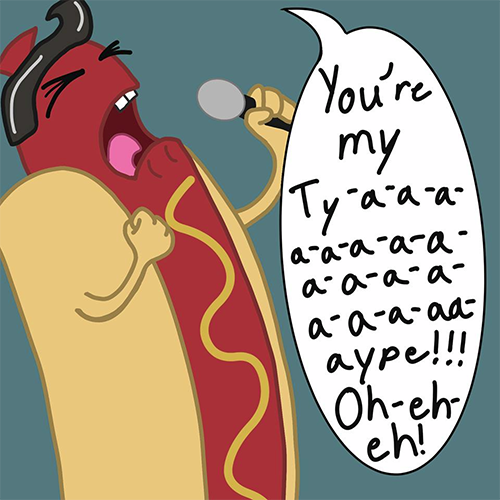 REMIX THE F PLUS
As mentioned in the episode, we were looking for people to musicate our lyrics. Here's what people came up with...
BEST REMIXES: LADY FRENZY
Lady Frenzy turned in a lot of remixes, all of them wonderful.
For her superb work, Lady Frenzy won this prize package
RUNNER UP: The ROCKHOG
Honorable Mentions
A Couple More
STILL WANNA REMIX?
I probably won't send you anything, but here's the raw files if you're interested.