124

:

Well, Since You Asked

Featured Site:

ExperienceProject.com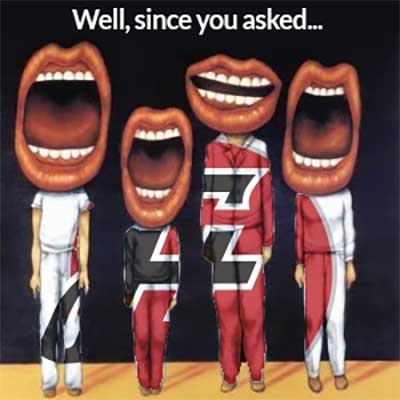 Finally, a place on the internet where people can talk about themselves! ExperienceProject.com caters to people with all sorts of problems, diagnoses, and opinions. The only thing that matters is that nobody has to care. This week on the F Plus, we admire our Hunger Games standee.
MUSIC USED:
the pAper chAse - You Will Never Take Me Alive

Sex Pistols - Problems