New Parody Porn Titles Every Day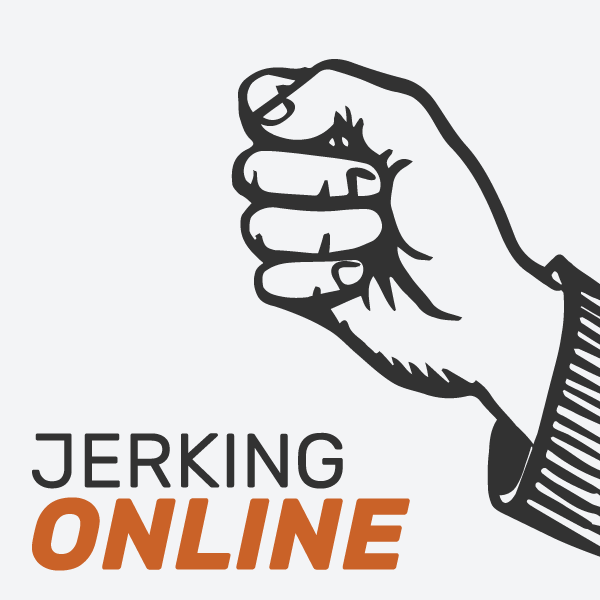 Like most of you, I write down every joke porn title I think of throughout the day and then compile all of them into a text file along with the ones my friends think of. However, unlike you, I bought a stupid domain and then spent a couple of days building a website made purely to distribute those names to the public.
And so, here it is. The site uses its own database of titles to generate a new Top 20 list every day in 2017. Suggestions welcome, consult the readme.